In layman's terms, performance marketing is one part of digital marketing where the client only pays the service provider if the desired result for the business is achieved. Some clients choose to make the payment as and when the desired action is carried out, like sales, sign-up, etc., as per their agreement.
Now, it may sound like affiliate marketing. When we talk about affiliate marketing, it is a subcategory under performance marketing. In affiliate marketing, companies enter into an agreement which requires them to pay a certain percent as commission to affiliate marketers for advertising their products via different channels, the tracking of which is done by an affiliate link.
On the other hand, performance marketing engulfs a huge range of strategies, which includes influencer marketing, email marketing, search engine marketing, and other types of marketing where a commission is provided for sales.
What makes up Performance Marketing?
Performance marketing is a hugely broad category. Numerous digital marketing categories are included under it. A few of the best, most effective, and most common types of performance marketing channels are:
1. Display Ads
Display ads are those ads which are shown in the Facebook feed, different websites or YouTube pushes to increase the brand awareness as well as sales. But they don't seem more effective in recent times due to ad blockers.
2. Content marketing
Content Marketing is used to drive maximum traffic and in turn maximise sales. It is of the utmost importance to make your potential clients aware about your brand. Uploading useful and relevant content about the brand in the form of a blog, audio, or video is the best way to do this.
Recommended Read: How to Make the Most of Social Media Tools to Save More Time and Money
3. Affiliate marketing
It is a branch of digital marketing in which the advertising companies pay a certain percentage of the sale as a commission to the affiliate marketer, as per their agreement if and when the intended action is taken on a specific link for affiliate marketing. The action can be anything from clicks to lead generation and even sales.
4. Native advertising
Native advertising is also called sponsored content. It is built in such a way that it can homogenise with the content with ease and does not stand out. For example, videos on YouTube. Users will feel natural about the content but in reality, it is sponsored content.
5. Social media marketing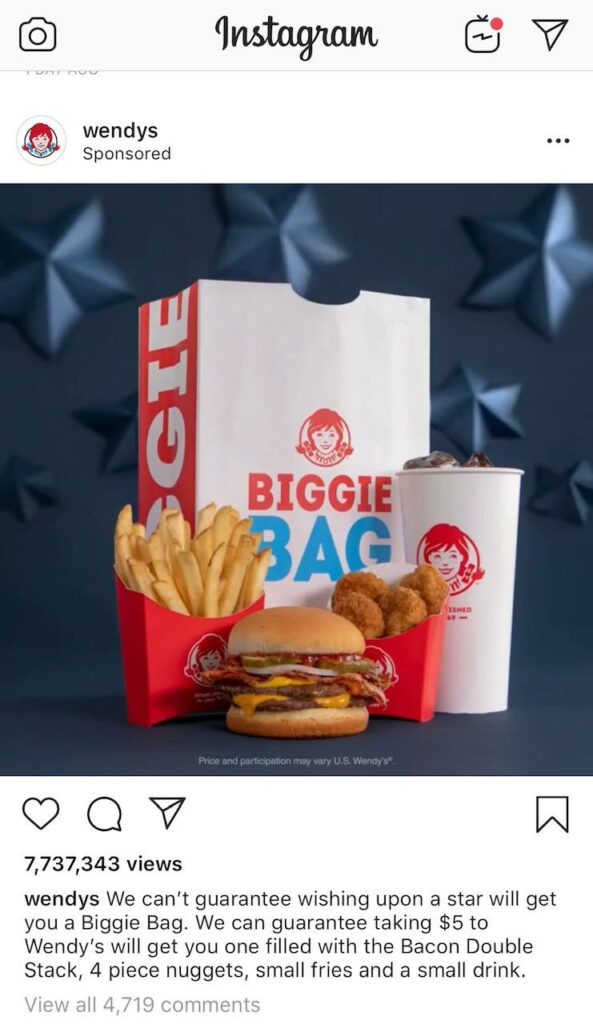 Social media is one of the most popular ways the younger generation chooses to spend their free time. It is to the performance marketer's benefit if they can convert this opportunity to showcase their business. One of the best and most efficient ways to broaden the reach of your business and increase revenue through sales is through social media advertising.
6. Banner ads
Banner ads are the image ads that pop-up on the free space of any webpage. They can be shown either on the side, at the header or at the footer of the webpage. The only drawback of these ads are that people notice these but still might not interact with them. It is beneficial to run these ads on popular websites which have high traffic.
7. Search engine marketing
Search engine is the first tool used every time to conduct every bit of organic search. Therefore it is of the utmost importance that the website of the business be optimised for search engines. Advertisers pay some amount as fees to the advertising companies based on the intended results.
What Do Metrics Cover?
All the valuable and highly important data metrics provide us, can be used to make decisions regarding the marketing campaigns. This data also shows the effectiveness of each marketing channel. So keeping an eye on each channel will help make sure that you are headed in the right direction. These metrics also help marketers to understand the effectiveness of individual channels.
1. Impressions and clicks
Impressions is used to describe the number of times the ad was shown on a website.
Ad engagement is also measured by clicks- One of the easiest measures of ad engagement. Clicks means how many times people have clicked on the ad which they like. One of the most important methods of ad pricing is PPC(pay-per-click). In this type of pricing the amount is only deducted from the ad account if the ad has been clicked.
2. Click-through rate (CTR)
Not to be confused with Clicks. It is one of the most important metrics. The CTR (click-through-rate) involves mathematical calculations. Take the number of users who clicked on the ad and divide that by the total number of people who viewed it on a specific website/webpage.
This metric is one of the most important metrics because without this, it would not be easy to be able to understand how often people who see ads end up clicking on it.
CTR metrics tell how good or bad the ad is performing and helps in making the decision of how to optimise the campaigns.
3. Metrics based on Cost
Performance marketing is primarily focused on returning and multiplying the investment in the campaigns quickly, most of the metrics are centred around cost:
Cost per click (CPC): the amount is paid for each click on the ad.
Cost per lead (CPL): what amount is used to attract a lead
Cost per sale (CPS): used for measuring the efficiency of affiliate links.
Cost per mile (CPM): the amount is paid for 1,000 impressions of the ad.
Cost Per Action (CPA): the amount is paid when the target audience performs a desired action.
Performance marketing goals
What is the purpose of investing money into performance marketing? The answer is simple, because businesses need results, as soon as possible. ROI is the most important result in performance marketing, so it is important to set goals. The goals can be:
1. Increase sales:
It is the ultimate goal for any business to make money and increase their revenue. More revenue means more profits. Performance marketing is the best option for this.
2. Increase traffic on the website:
Building a landing page that draws more attention from the target audience, performance marketing does that with ease. All thanks to CPA, it is easy to understand the efficiency of this method.
3. Generating more leads:
Converting them into customers. Increasing Customer base. Performance marketing helps achieve these goals.
Performance marketing helps your business by making it more visible to the users and potential clientele. Performance marketing does require a small input of money but the ROI of performance marketing is many fold.
You need not worry about Performance Marketing. We Think North has experienced performance marketers who are well capable of handling your projects, be it big or small. Leave your query and we will get back to you. Get an estimated quote for your project here and we will help you with everything. Join the We Think North clientele.