68% of online experiences start from
the search engine. (source)
Is your business showing up where it matters? Organic traffic from a relevant audience is the holy grail for any marketer today, which is why SEO matters. Let's get you started on the journey to the first page of Google Search.
We address these needs. Which one is yours?
We bring together strategy, technical and content SEO expertise and SEO writing skills to perform search engine optimisations that drive your business objectives.
The end result: a website that ranks on Google and generates traffic for keywords that matter to your audience.
Our process — The 10 step strategy to SEO success
Our strategic process for SEO builds from your business needs and existing web and content assets to generate relevant website traffic.
First things first, a performance marketing campaign needs clear, well-defined goals, metrics and budgets so we are all aligned about what success looks like.

The various stages of the customer journey are mapped to the sales and marketing funnel. This gives insights about the customer experience elements that should be designed along with the ads.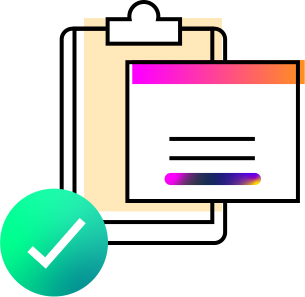 By auditing the competition's sales and marketing activities we see where they are putting their resources to getting the best ROI. These insights help to benchmark your activities and supercharge your campaign.

Time to evaluate the target audience, their online behavior and the platforms and content they are interested in. This is used to build the audiences for the campaign.


Which social media channels and platforms will help you reach and engage with your audience? Which keywords are your users running searches for? We figure it all out at this stage.

Depending on the chosen marketing platform and format, we develop content that's thumb-stopping, relevant and on-brand.


Time for take off! Once released, we track the ad performance and make adjustments — switching off certain ads, putting more money on the best performing ads and exploring new ad formats and content for better results.
Time to optimise! We make tweaks across all customer touch points across social media, digital, and offline channels in order to improve campaign performance.


Based on your campaign and business needs, growth hacking tools used at various customer touch points within the campaign can optimise performance, enable sales and offer insights.
We continuously benchmark against the goals and industry averages to see how we are faring. At the end of the campaign, we collate our learning for the next campaign.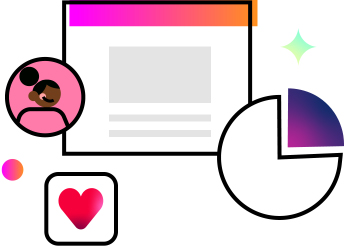 Our process — The 8 steps that take your social media from average to awesome
Our data-driven, creativity-fuelled method leverages social media to build brand value.
We get asked this a lot
FAQs about SEO strategy
Discuss your goals with us
Contact us for a free consultation.
Brand identity design refers to the process of creating a visual representation of a brand that resonates with its target audience. It encompasses various elements such as colours, fonts, and logos, all working together to create a strong and memorable impression. In...
read more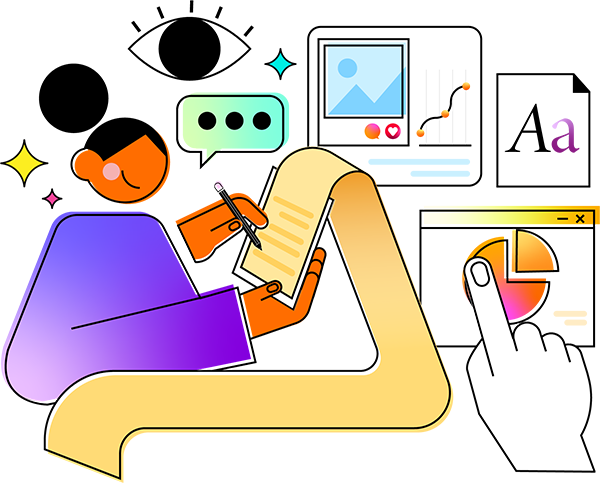 Get your

free

brand
audit
Is your brand strategy the best it can be?
Are there any gaps you're not seeing?
We'd be happy to point you in the right direction with a free brand audit.