Grow Your Brand with Brand Building Services
Brands account for a full 20% of the value of
the S&P 500 (source)
Clients who have experienced our brand building services won't be surprised to read this. They've firsthand witnessed the potential of a thoughtfully crafted brand in the market.
We address all these needs. Which one is yours?
We bring clarity, insights and focus to the table to make sense of the branding concerns you are facing.
The end result: identity and messaging that crystallises what your brand is about, backed by creative assets across the spectrum and a clear blueprint for the future
The team at We Think North walked with me every step of the way as I built and established my brand – from carving out a unique space for MyoTea to developing all of my digital real estate to strategising for future growth. They truly understood the heritage and emotions behind my brand and brought them out beautifully with every asset they created.
Prachee Kasera
Founder, MyoTea
The Process — 6 Essential Steps of Brand Building Services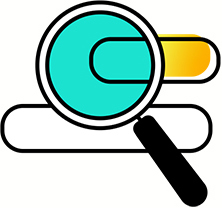 Research papers, trends, social media, stakeholder interviews, brand values, vision, mission, questionnaires, site visits, — if it's relevant to your brand, we dive deep into it.

Process the info, build a brief, and brainstorm for insights, key message and the big creative idea — all in a day's work for our team of inhouse experts and external consultants.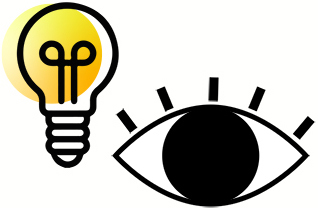 It's time to align — we set up intensive interactions with stakeholders to share our ideas and create opportunities for co-creation.
Back to the drawing board, this time to develop mood boards & visuals based on feedback & audience insights.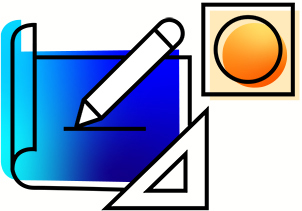 One last round of changes with the client to finetune the key brand elements & guidelines and get the sign off.

And then we adapt for different customer experience touch points — digital, onground, packaging, in-store, internal comms & public relations.

We get asked this a lot
FAQs about branding
Discuss your goals with us
Contact us for a free consultation.
Brand identity design refers to the process of creating a visual representation of a brand that resonates with its target audience. It encompasses various elements such as colours, fonts, and logos, all working together to create a strong and memorable impression. In...
read more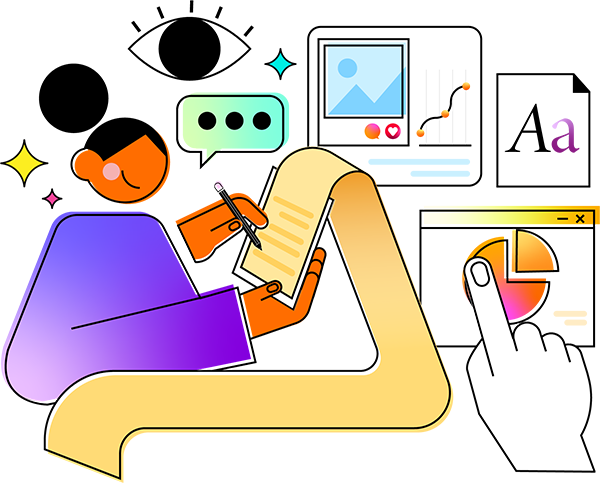 Get your

free

brand
audit
Is your brand strategy the best it can be?
Are there any gaps you're not seeing?
We'd be happy to point you in the right direction with a free brand audit.