Push the boundaries of possibility for your brand through data-backed creative intelligence.
Our end-to-end consulting and marketing services help you address organisational challenges, generate leads and convert them, amplify revenue, win loyal customers and brand love, and create value for all.
Find your brand's true north and bring it to your customer base, with flair. Our team of brand, consumer and creative experts help you discover your unique brand voice, develop your niche and communicate it.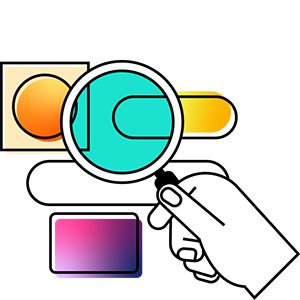 Understand how your audience searches for you and be present to answer their queries — we address your key business goals by optimising the search-and-discovery process.
Generate and nurture leads to convert them into your loyal customers and your fiercest brand advocates — all you need is our experience-focused approach to behaviour, content and tech in CRM.
We get asked this a lot
FAQs about Digital Marketing Services