We are a highly awarded digital consulting, branding, and marketing communications firm. We combine storytelling with cutting-edge marketing technology to drive results for you, every time.
We have a client retention rate of 100%.

Our most recent performance marketing campaign performed 3x better than industry standards.

We recorded 1+ million impressions for our latest ad campaign.
We delivered a 103% organic community growth on LinkedIn over 10 months.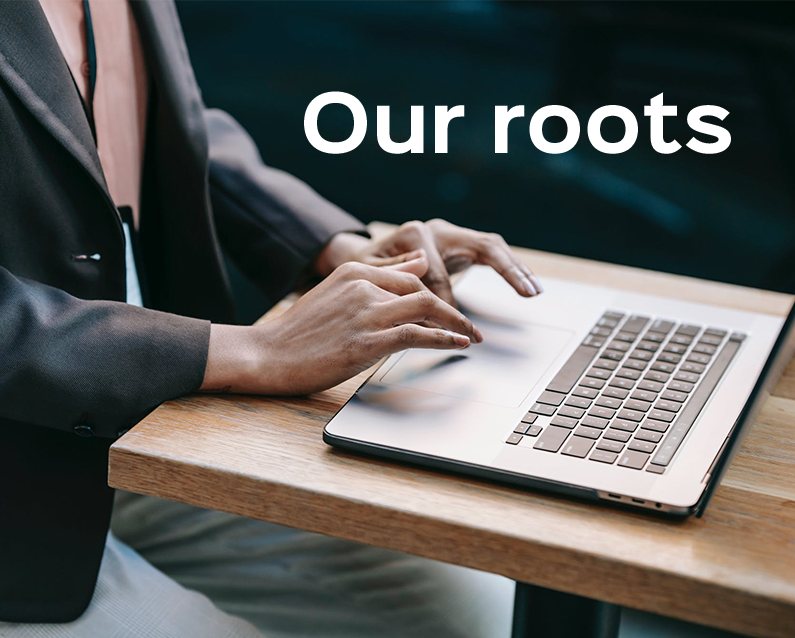 Our journey started in 2019, at a time when our founder Anuradha Agarwal was navigating certain challenges in her life. This very introspective time taught her three important things – to lean into her strengths, to trust the process, and to always aim north.
Her strategic planning capabilities and her acute media intelligence had already won her several prestigious accolades in the industry. She relied on these strengths to chart out the journey that became We Think North.
Creativity that works
Our ideas are backed by solid strategy that drives tangible results.

A step ahead of the future
We offer in-depth knowledge about emerging marketing technology.

No cookie-cutter solutions
We put deep, personalised focus on each client's specific needs.
*We know what you are thinking – every marketer makes these claims.
But don't go by our words. Look at our work.
A seasoned marketer and strategist, Anuradha negotiates media acquisitions, drives marketing endeavours, oversees design and production, and ensures brand integrity. She has been recognised as the country's top 3 marketers under 30, and as a national finalist for Young Spikes 2018, under the media category.
When not at work, Anuradha cherishes the time spent with her family, travels to new places, and recharges through meditation.
Sanhita Mukherjee
Content Partner
A seasoned writer with a decade of experience
Loves reading, travelling
and playing with dogs
Is a translator of
Bengali literature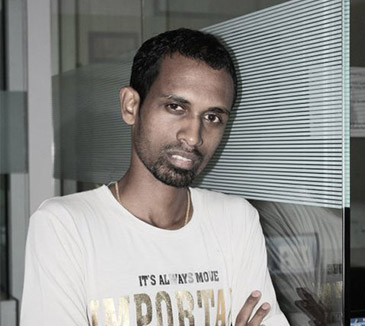 Sachin Rane
Creative Art Director
Has 13 years of creative experience
Won awards at the Maharashtra Rajya Kala Pradarshan 2011-12
Neeti Kothari
Performance Marketer & Data Analyst
Performance Marketer & Data Analyst Love dancing and cooking for myself! Several awards in dance competitions and awarded at work for being a team lead and making sure we reach the destination.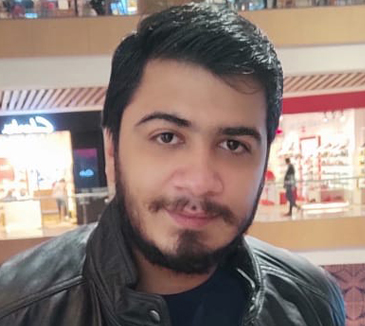 Vaibhuv Verma
Performance Marketer & Data Analyst
Mechanical Engineer turned Digital Marketer I love cooking, playing and watching football, And I love superheroes Awarded the best intern for two months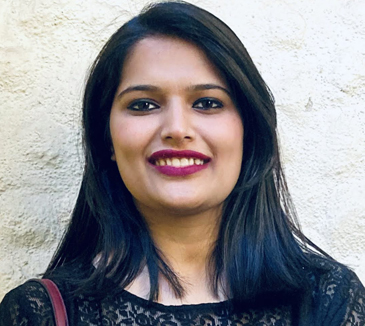 Mehnaz Tabassum
Client Servicing Executive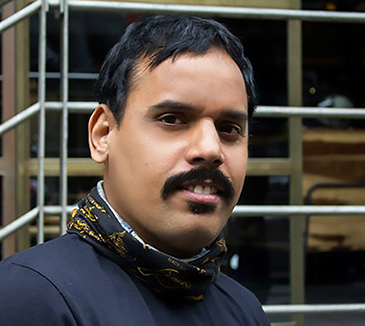 Nitesh Singh
Assistant Design Manager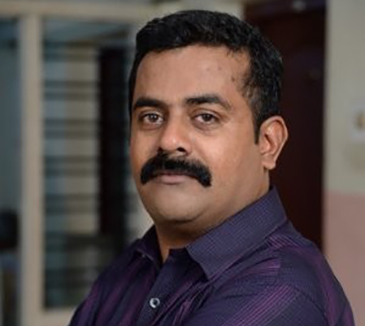 Sateesh KV
Human Resource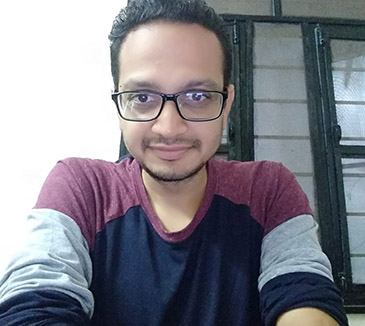 Rohit Hedda
Web Developer
A few words from our growth partners
Want to know more about the impact we've created? We'll let our partners do the talking.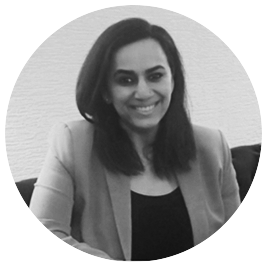 "Attention to detail, and commitment"
From the outset, We Think North has combined the resources of a full-service agency with the attention to detail, agility, and commitment of a boutique agency.
Prachi Guron
Director, Recruitment Marketing
Wipro
"Use of analytics and actionable insights"
We Think North has been an amazing partner for Aspire For Her. The creativity of the team is only surpassed by their high ownership of the brands they help create and nurture.
Madhura DasGupta Sinha
Founder & CEO
Aspire For Her
Our awards
and accolades
We love the industry – and the industry loves us!
See the awards we've racked up over the years.
We'd love to chat!
Get in touch and let's discuss how we can help you meet your business goals.
anuradha@thinknorth.co.in
+91 72349 92146